FOREST GROVE HOT TUB REPAIR . Hot tub services - Hot tub repair Forest Grove, hot tub repair Banks, hot tub repair, Hillsboro hot tub repair, Gaston hot tub repair, Vernonia hot tub repair, Tillamook hot tub repair HOT TUB REPAIR. Full service hot tub company. We want to help you with your hot tub.

Your full service hot tub company in Forest Grove, Banks, Hillsboro, Gaston, Cornelius,Portland . Do you need your hot tub pump repaired in Banks? Give us a call. Looking for a reconditioned hot tub in Forest Grove? Give us a call. Need a hot tub heater in Tillamook? Give us a call. Is your tub in Portland in need of hot tub repair? Give the hot tub repair team a call. Certified Hot Tub Technician and members of The Association of Pool and Spa Professionals. FOREST GROVE HOT TUB REPAIR.

We are Trained and skilled at repairing all brands of hot tubs including catalina Spas, Clearwater Spas hot tub repair, Hot Spring Spas repair, Cal Spas Repair, Sundance Spas repair, Lake Oswego spas, Master Spas repairs, Catalina Spas repair, Columbia Spas repair, Icon spas repair, Lake Oswego hot tub repair, Caldera Spas repair, LA Spa repair, Portland spa repair,....

We can help you with your hot tub. One on one communication with the hot tub owner sets us apart. We listen to our customers and set our customers on a pedestal of great hot tub services. We have helped thousands of Oregon Hot tub owners enjoy the hot tub they love. A hot tub brings a great deal to a person - relaxation, recharging, family time, fun.....If you need hot tub services you want them fast. We can help.


We want to help you with your hot tub. Full service hot tub repair and service.

Call the hot tub go to team today. 503-324-9958

................................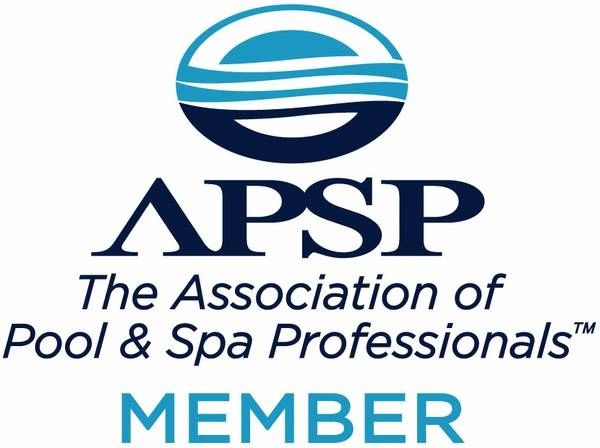 ............................


CALL OR EMAIL NOW TO SET AN APPOINTMENT FOR ONE OF OUR CERTIFIED TECHNICIANS TO COME TO YOUR HOME AND GET YOU BACK IN HOT WATER. RELAX WE HAVE GOT YOU COVERED.

503-324-9958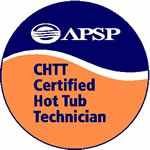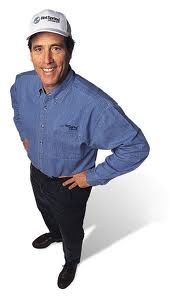 RELAX!